We are done with the first two month of 2021. In this time we also have published X official changes in our systems.
Let's have a short review of our latest changes in this year.
With our update process-change, which we have started earlier 2020, we don't deliver large changes and updates to our systems. Only short and quick updates, which provides most flexibility and we say good by to "patch-days".
January
We have started the year with some fixes and UX updates for a better usability in handling and management. Also a better support handling in the Cloud Management Suite.
A view days later we announced a simple new product: domain parking is now global available for every customer. (No more restrictions!).
After the 14th. of January you don't have to login often a day anymore. Let your session open or even if you are closing the tab: still logged in!
Followed by some updates on the 25Me/LinkMe UI.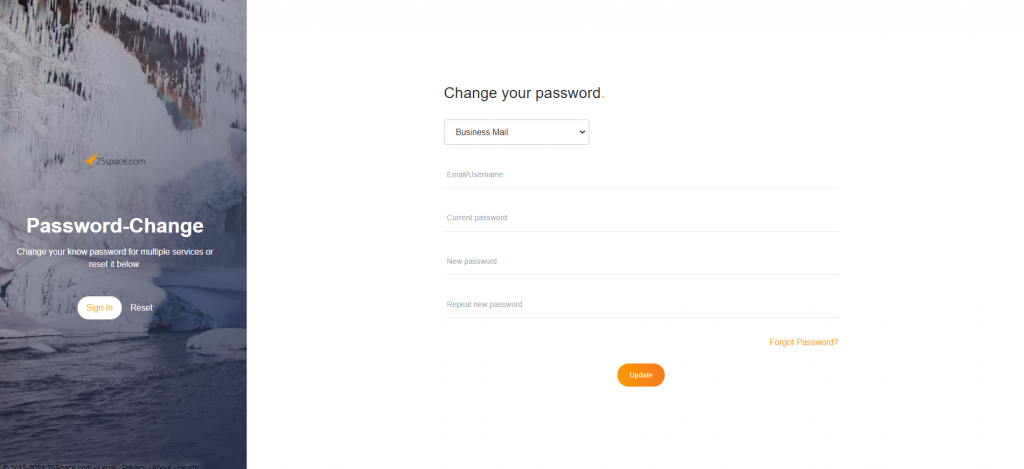 With the new password change manager, later January, you can now handle much easier your mailbox passwords for you and your team.
We followed up by new products: BusinessMail is now supporting groups, rooms and bookings for devices. More productivity no further pricing.
Wait.. still January? We have closed this month with a large DNS and security-protection task for more security and high availability to all our systems.#
February
We have started this month by update our public system health page, easier and better to view on all devices.

Further: we have started our campaign with browser-update.org to help people to get the current browser versions.

And afterwards we are happy about our new service: SPF Check & Management.

With this service we offer a comprehensive analysis of SPF and DMARC entries and help our worldwide customers with the correct mail delivery.
In addition, we went live with various isolated updates to the Cloud Management Suite and improved services in February.
This includes, among other things, the "Last worked on" function on the dashboard.
March
A new image concept went live in March, where we now offer a new background image with every single click. With a special feature: direct download.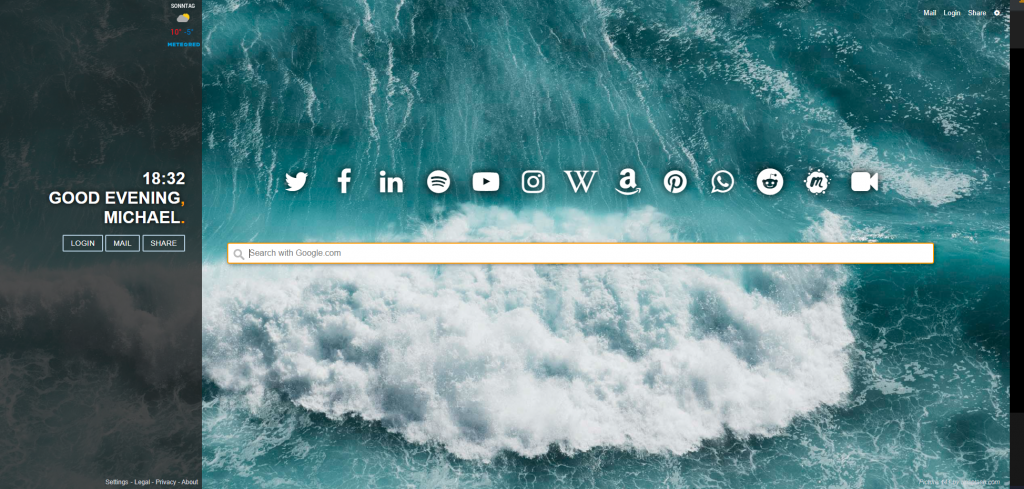 In the BI/Business Analytics area, we have not only provided multiple up-to-date versions, but we have also significantly improved geo-location detection.
25Share also received individual improvements in the past quarter. These include a simplified download and a preview for images.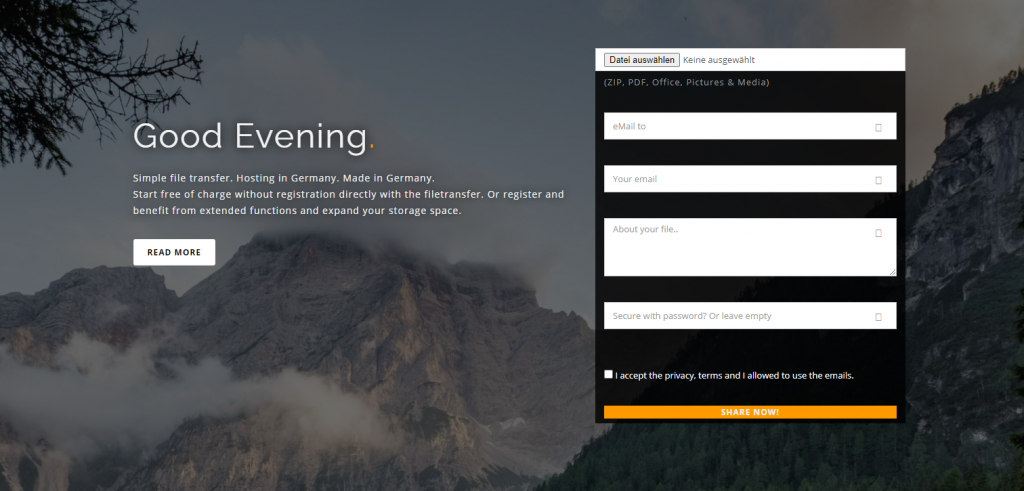 Thanks to all our (new)customers in the last 3 months. We already have big and extensive plans for 2021 and also in the short term for the new 2nd quarter.
Let's rock it!