It gives us great pleasure to introduce the first generation of Windows Server Hosting: Lightweight Server Windows. Highly available Windows servers in the cloud – always and everywhere available.
With our new product "Lightweight Server", Windows-based servers now also enter our portfolio – and thus yours as well. With the usual simple pricing, you can start and run your own server with e.g. Windows Server 2019 for as little as 15 Euros per month – including license*.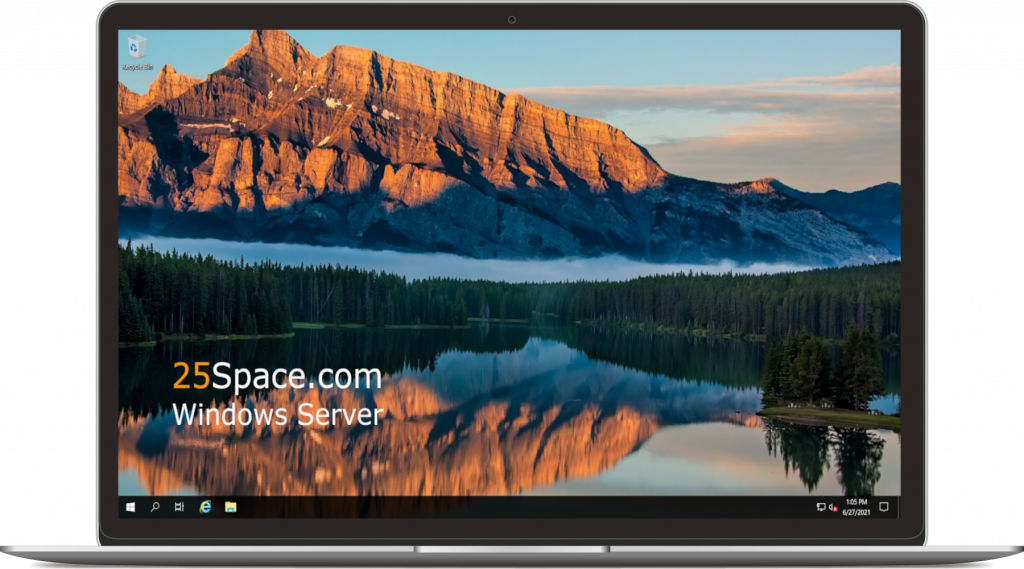 Easy and direct ordering as well as management in the Cloud Management Suite, then you can connect to your new server with the local remote desktop client and start right away.
The different editions offer, among other things, a choice of 1-32 GB of working memory and are thus equipped for most use cases.
The systems are currently operated exclusively in Europe and are operational from the data centers in Germany and Ireland (freely selectable).
Ready for your use case, open whether you want to host and operate a system there, or set up this server as your remote PC to access the system from anywhere in the world.
*Prices in net, direct information on our price web page plus transmission costs. Details about the Windows license can be found below.
https://25space.com/pricing/
https://legal.25space.com/credits.php#licensing